Our Next Event
Veterans Day of Giving 2023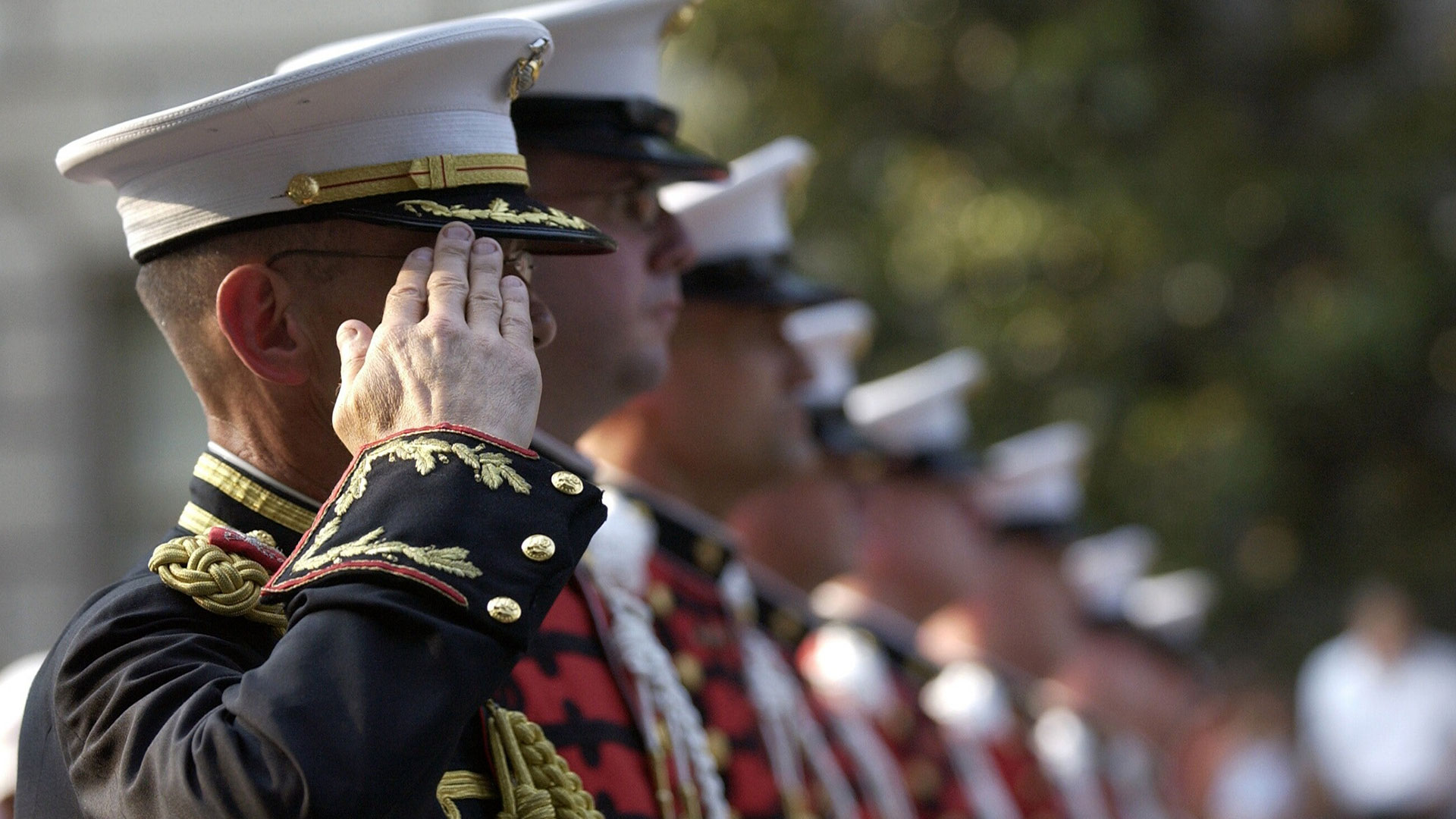 As Veterans Day approaches, TDI would like to express our heartfelt gratitude to all our Veterans for their service. In observance of this special day, we have organized a voluntary donation opportunity for our employees to make a meaningful impact on Veterans at the Coatesville VA Medical Facility during the upcoming holiday season.
ChariTdi has generously committed to providing twenty-eight (28) gift bags filled with essential items such as clothing (sweatshirt, sweatpants, shirt, pajamas), as well as magazines or books.
There are three ways in which you can get involved:
Donate a giftbag: You may donate the items for a giftbag. Please take a moment to view the required items on the Employee Resources SharePoint under Veterans Day of Giving here (also attached). If you are able to provide any of the listed items, kindly add your name to the corresponding row under "Employee" no later than October 27th. You may drop the giftbags items off in Suite 110 any time before November 10th.
Donate money towards a giftbag: You may make a monetary donation towards a giftbag by sending a donation to the ChariTdi PayPal or sending a check. All contributions are tax deductible, and you will be provided with a receipt for your donation. Please make checks out to the address below and notify bcypironoski@tditek.com that you've sent one.

ChariTdi
1150 Fist Ave, Suite 382
King of Prussia, PA 19406

Volunteer to assemble giftbags: We will be assembling the gift bags the Friday before Veteran's Day on 11/10/2023 at the Navy Yard from 10am-12pm. We invite anyone available to join us! Lunch will be provided at 12pm for anybody who attends. Even if you're unable to donate, any help in putting together the bags would be appreciated. Anyone who intends to come help, please enter your name on the spreadsheet, or send an email to Brit at bcypironoski@tditek.com. If you're unable to join us on 11/10/23 but have items to donate, you may drop them off in Suite 110 any time before 11/10/23.
Donate Today
Sign Up to Volunteer