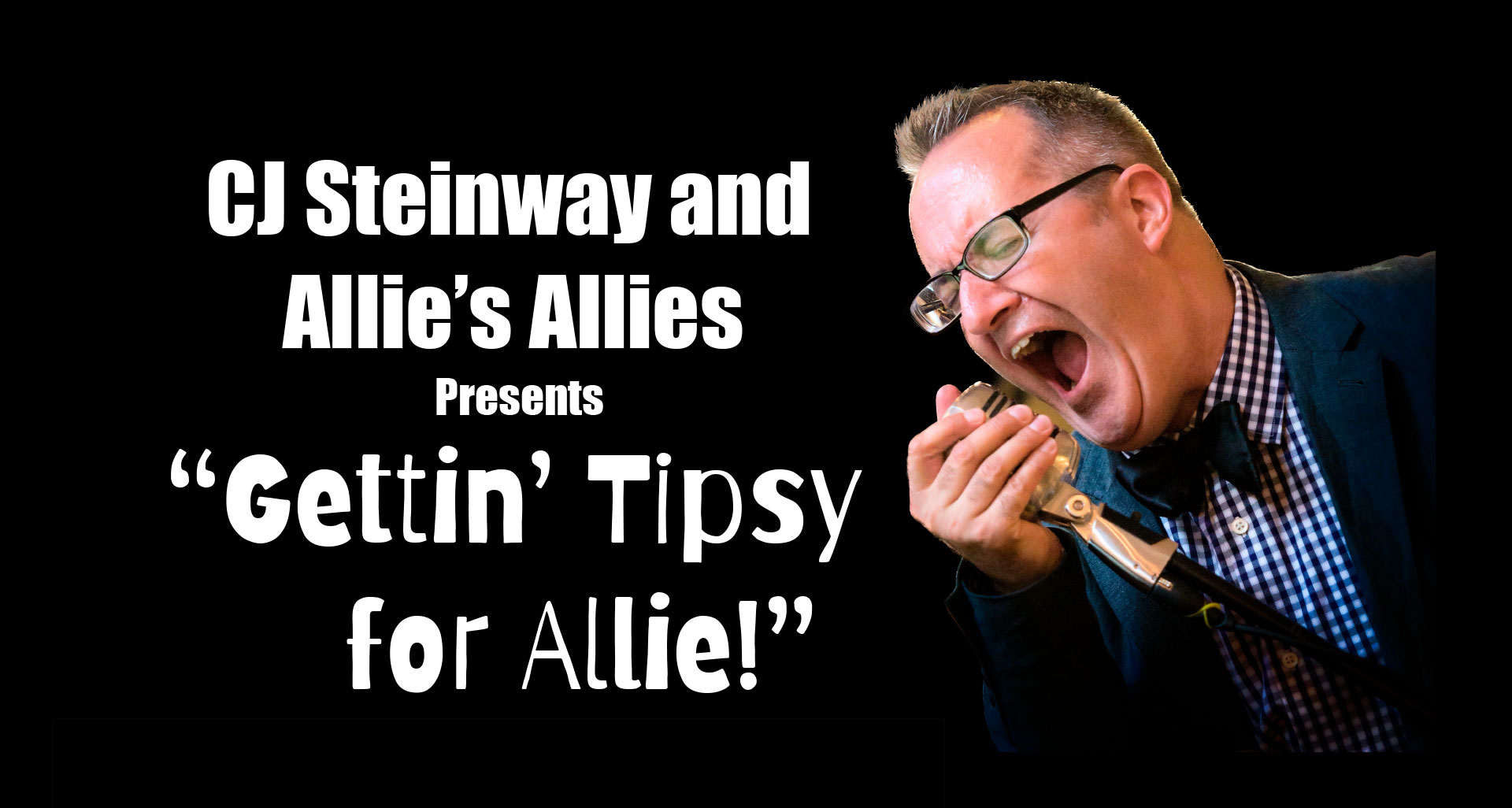 Gettin' Tipsy for Allie!
Event
, Philadelphia, PA
All tips raised will go directly to our buddy, colleague, and spreadsheet virtuoso supremo, Allie Veach-Walther. Mr. Steinway will be swingin' and rockin' his way through your favorite tunes, and you can take the mic and show us what YOU got!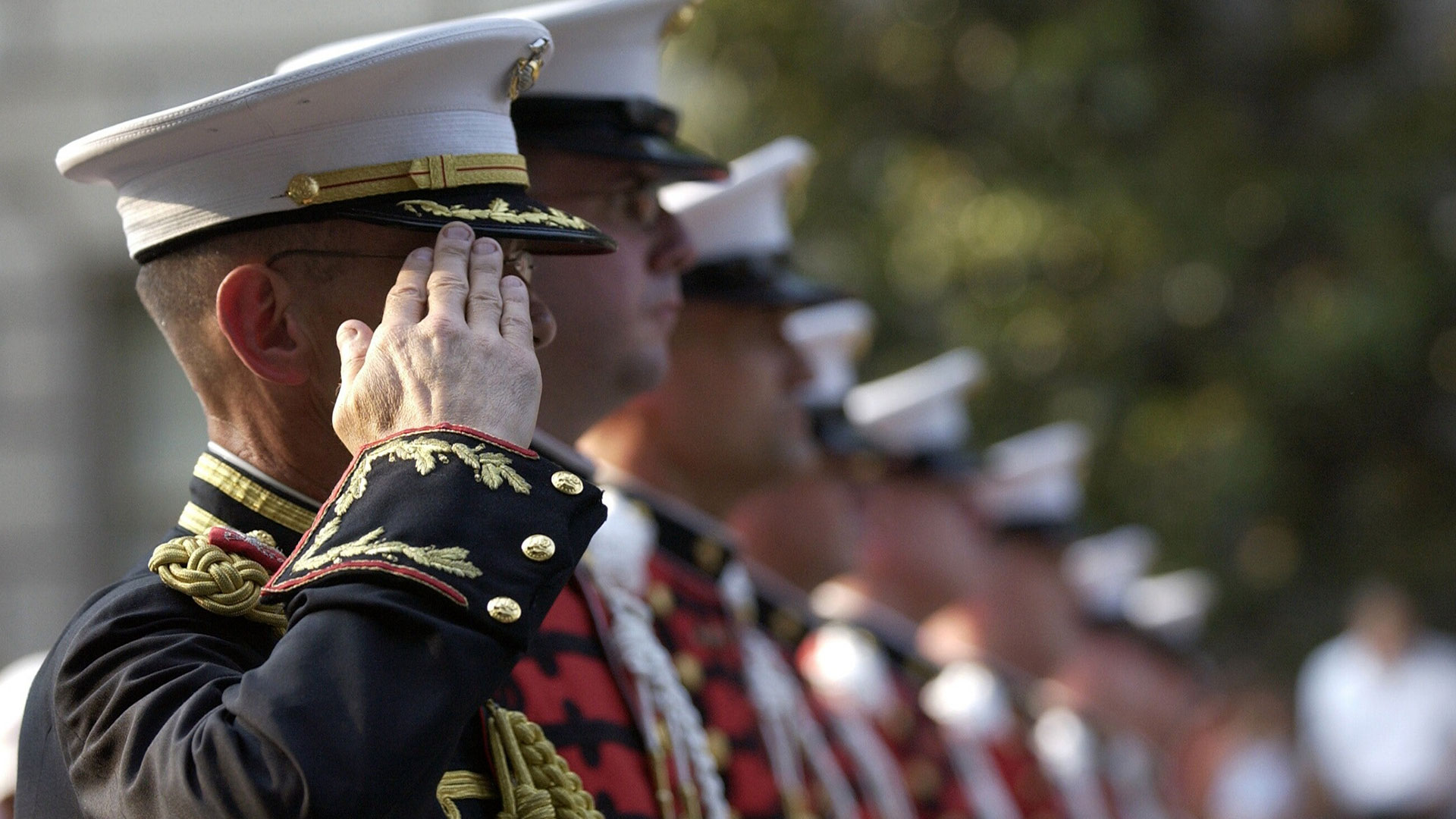 ChariTDI's Veterans Day of Giving
Charity Drive
, Philadelphia Navy Yard, Philadelphia, PA
As Veterans Day approaches, TDI would like to express our heartfelt gratitude to all our Veterans for their service. In observance of this special day, we have organized a voluntary donation opportunity for our employees to make a meaningful impact on Veterans at the Coatesville VA Medical Facility during the upcoming holiday season.